Sale and installation of stoves, inserts and chimneys, both wood and pellet
Chimney sweeping of wood burning stoves and maintenance of pellet burners. After sales service and glass cut to measure.
Spare parts, accessories, cleaning materials and fire lighting products.
Sale and delivery of French wood and granules
Sale and installation services
Our team will help you make your choice of product, based on your individual needs and will guide you through the whole process from start to finish. With an eye for detail and a professional finish, we guarantee that you will be delighted with your installation.
Do not hesitate to get in touch to see how we can help you.
Chimney sweeping and after sales service
With years of experience, our technicians are equipped with chimney sweeping vans, kitted out with high end specialist equipment so as to offer a clean, worry-free service. We will ensure that you are not inconvenienced in any way and the service is as efficient and clean as possible.
We assure and guarantee a comprehensive after-sales service on all of our products. Maintenance, custom glazing, supply of spare parts and our expertise will allow you to enjoy your installation for many years to come.
Spare parts and accessories
We stock a wide range of accessories such as cast iron fireback plates, fire irons and tools, cleaning products, firelighting products and much more. Contact us if you need something and we will do our best to get it for you.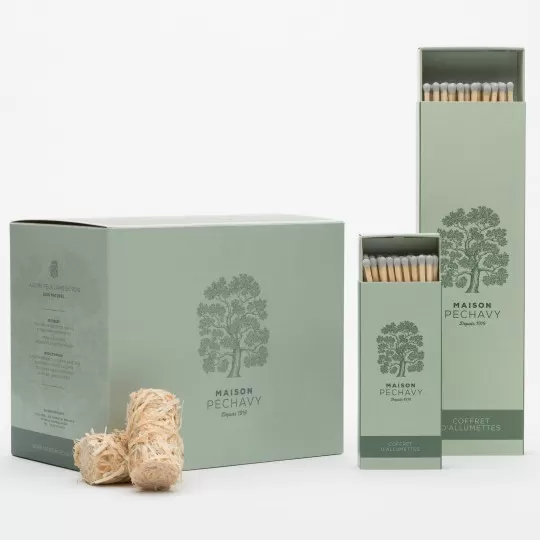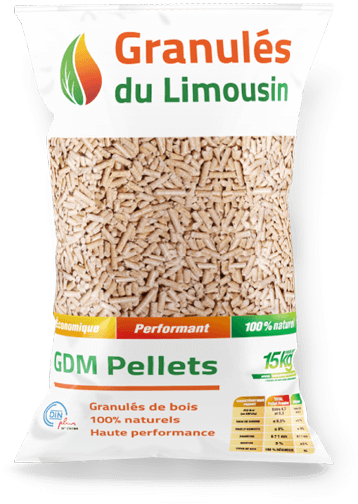 Sale of French wood and granules, delivered in a convenient format
100% resinous pellets, produced in Limousin, at competitive prices and from sustainably managed forests
The pellets are 'Din plus' certified, high performance and packaged in recyclable bags.
We are proud to offer GERSOIS wood!
(Dried for more than two years and stored in a shed, 50cm logs)
Delivery on demand, contact us for more details.